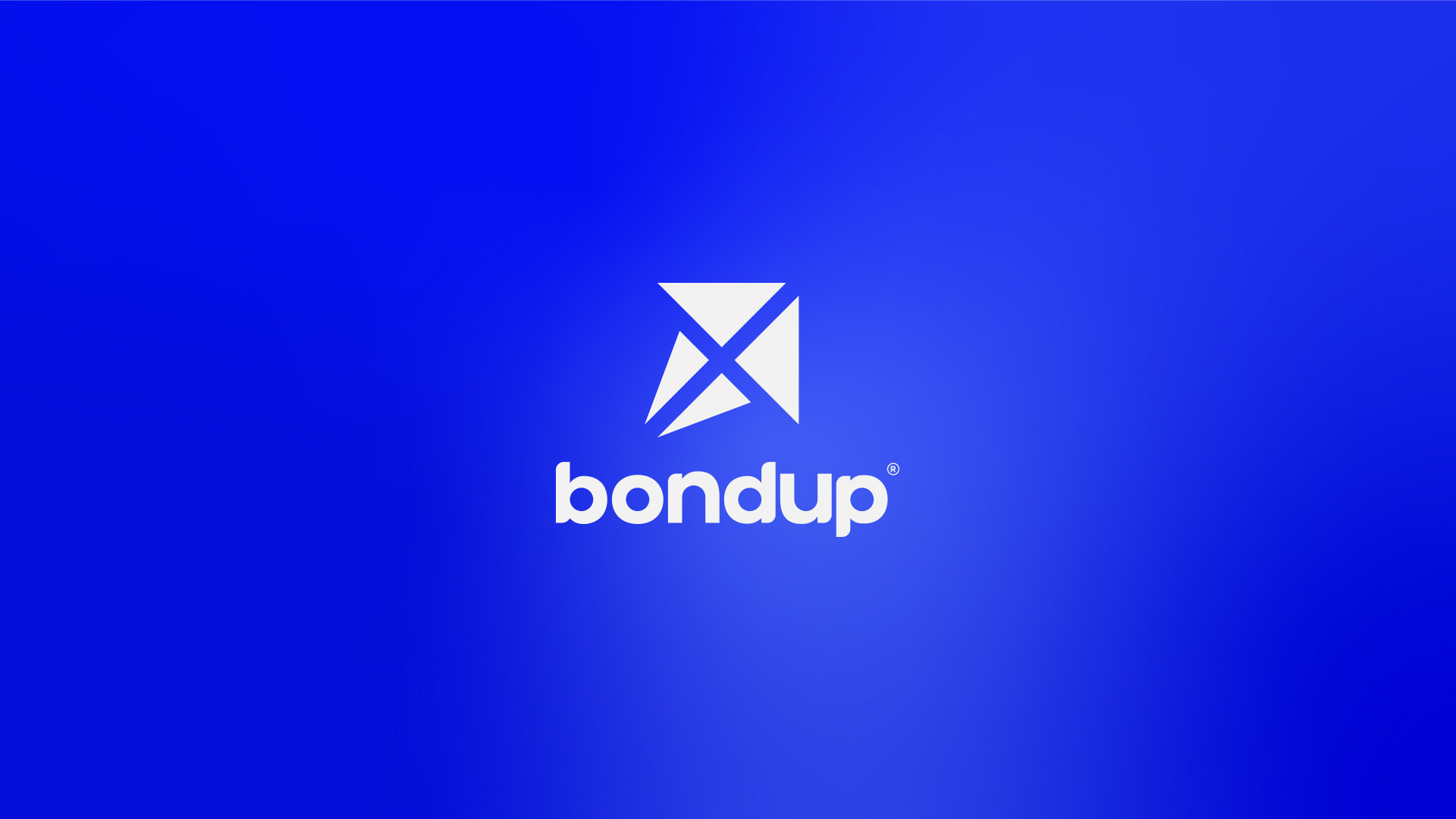 Bondup é uma startup fictícia que tem como objetivo criar um aplicativo para encontro e compartilhamento de experiências e conhecimentos profissionais. O foco é facilitar a criação de vínculos profissionais e parcerias em negócios.
Do briefing, foram tiradas 3 palavras-chave para compor o conceito da identidade visual da Bondup:
encontrar, compartilhar & crescer.
Bondup is a fictional startup that aims to create an application for meeting and sharing professional experiences and knowledge.The focus is to facilitate the creation of professional bonds and business partnerships.
From the briefing, 3 keywords were taken to compose Bondup's visual identity concept: Para a composição do símbolo utilizamos um grid simples 12x12, linhas retas e diagonais.

O símbolo é formado por triângulos que formam uma seta apontada para o nordeste, transmitindo o crescimento profissional que a marca propõe.
Cortando o símbolo pela diagonal forma-se um pictograma de um avião de papel, simbolizando todo o compartilhamento de experiências que o serviço vai proporcionar.
For the composition of the symbol we used a simple 12x12 grid, straight and diagonal lines.
The symbol is formed by triangles that form an arrow pointing to the northeast, conveying the professional growth that the brand proposes. 
 Cutting the symbol diagonally, a pictogram of a paper plane is formed, symbolizing all the sharing of experiences that the service will provide.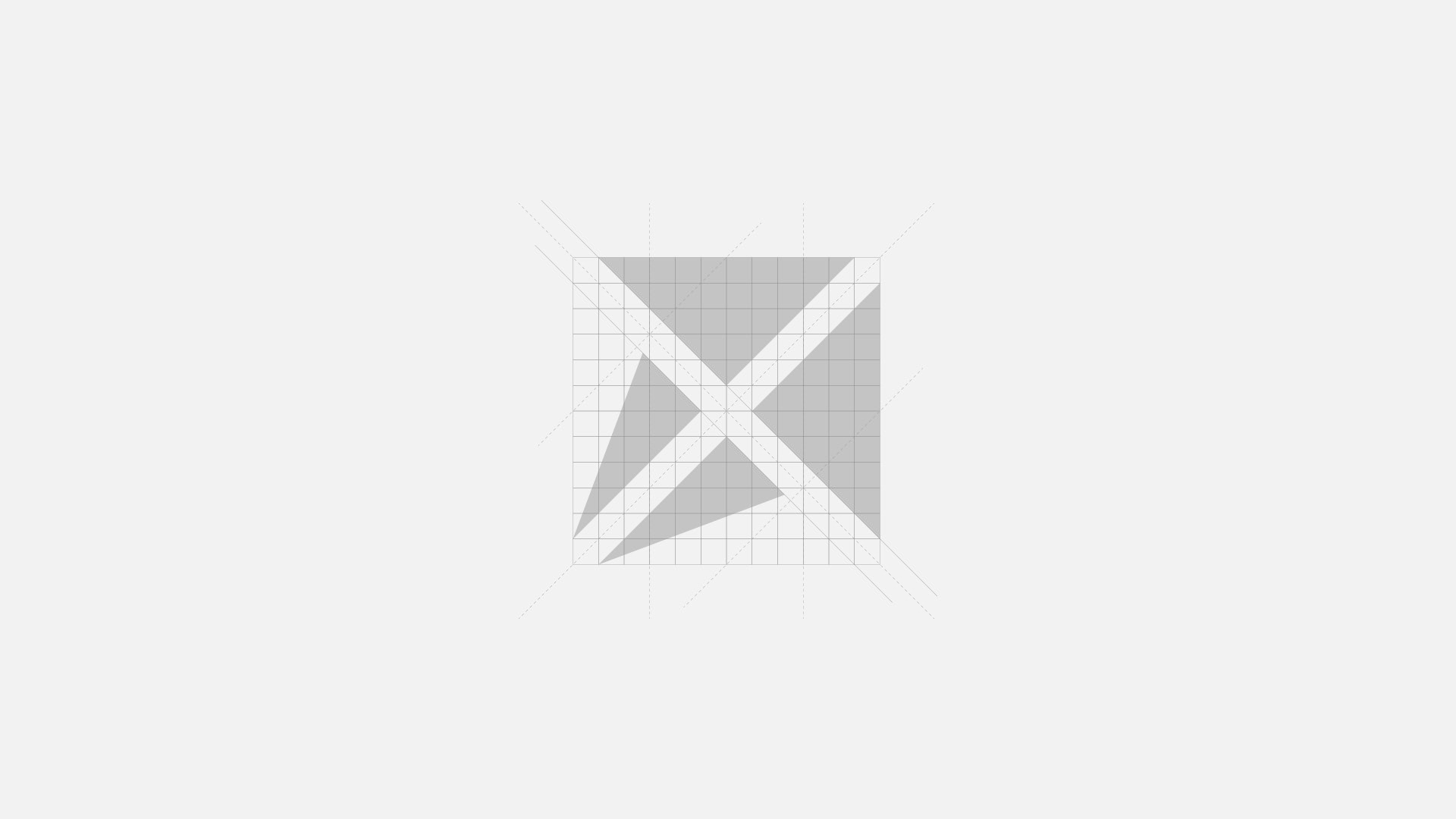 Quanto à tipografia escolhemos uma opção que fosse bem legível e transmitisse o visual tecnológico que a marca precisa.
A tipografia foi adaptada letra por letra para se tornar mais amigável os cantos arredondados para suavizar as linhas retas do símbolo.
As for the typography, we chose an option that was very legible and conveyed the technological look that the brand needs.
The typography was adapted letter by letter to make the rounded corners friendlier to smooth the straight lines of the symbol.
​​​​​​​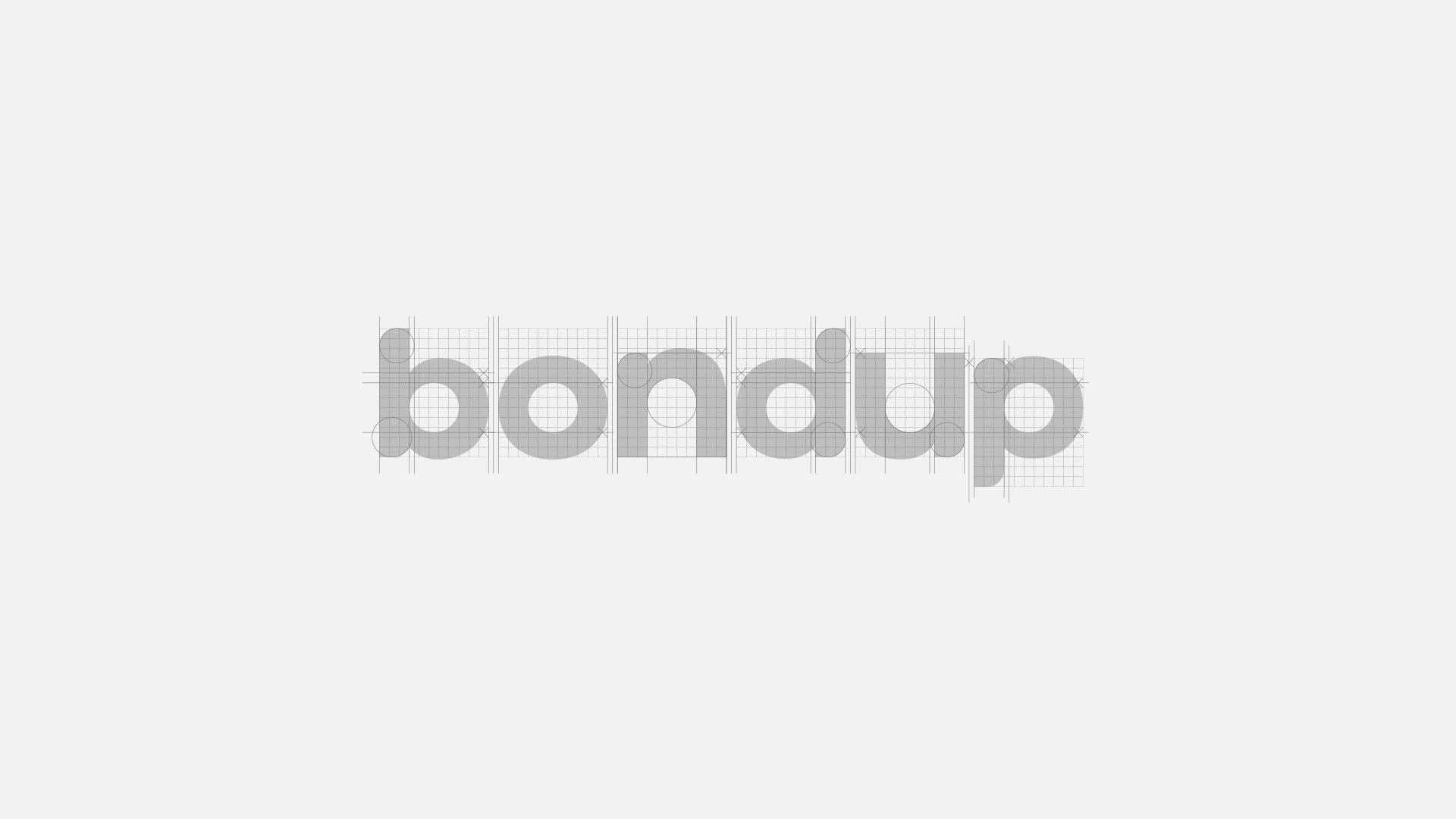 Para a montagem da proporção do logotipo, escolhemos a letra N como largura base.
For assembling the proportion of the logo, we chose the letter N as the base width.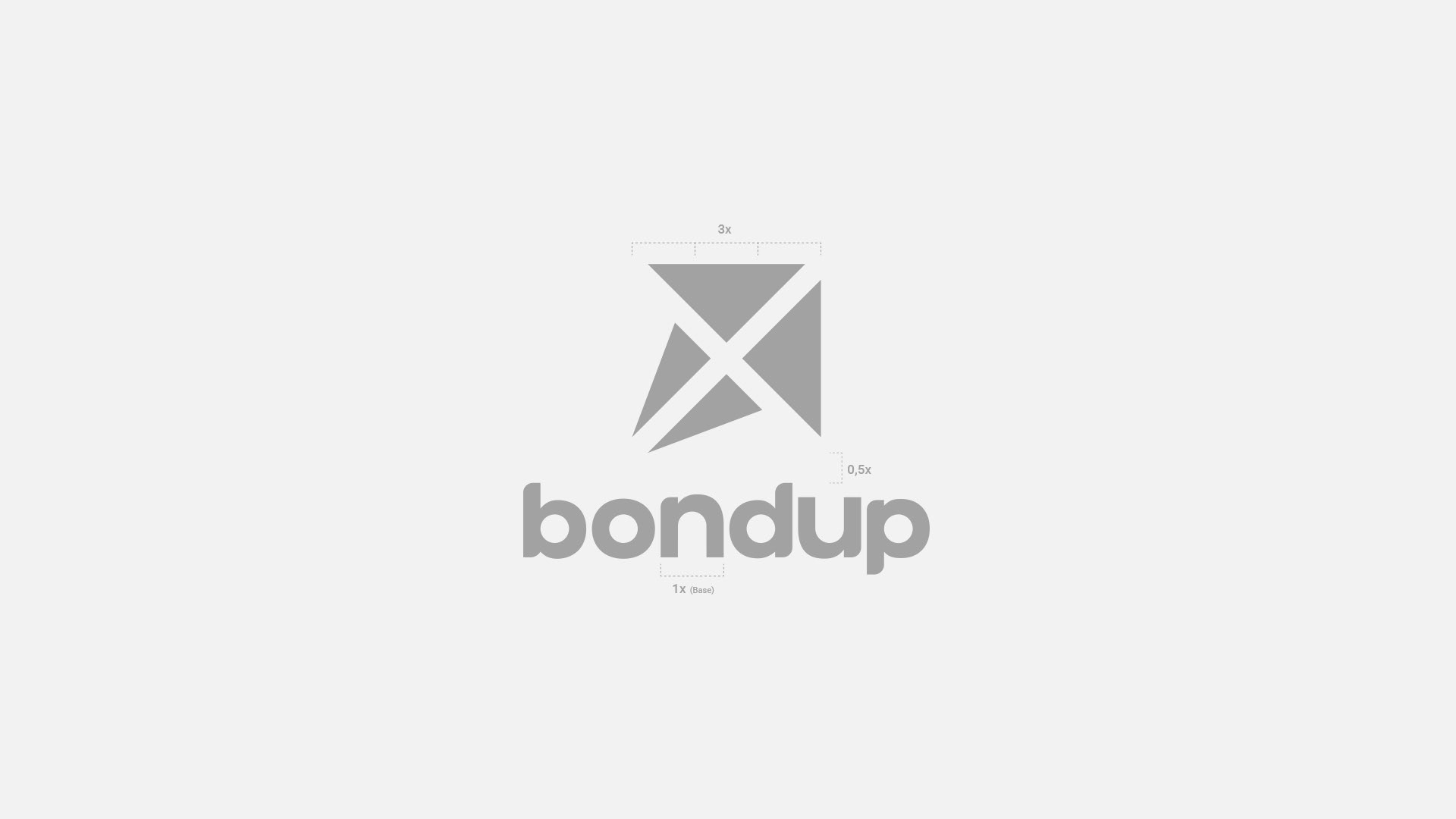 As cores escolhidas tem o objetivo de transmitir segurança, confiabilidade e profissionalismo, já que o intuito da marca é oferecer um serviço de meeting estritamente profissional, seja entre parceiros, empregadores, empregados e empreendedores.
The chosen colors aim to convey safety, reliability and professionalism, since the brand's intention is to offer a strictly professional meeting service, whether between partners, employers, employees and entrepreneurs.
Agora veja as aplicações da marca.
-
Now see the brand's applications.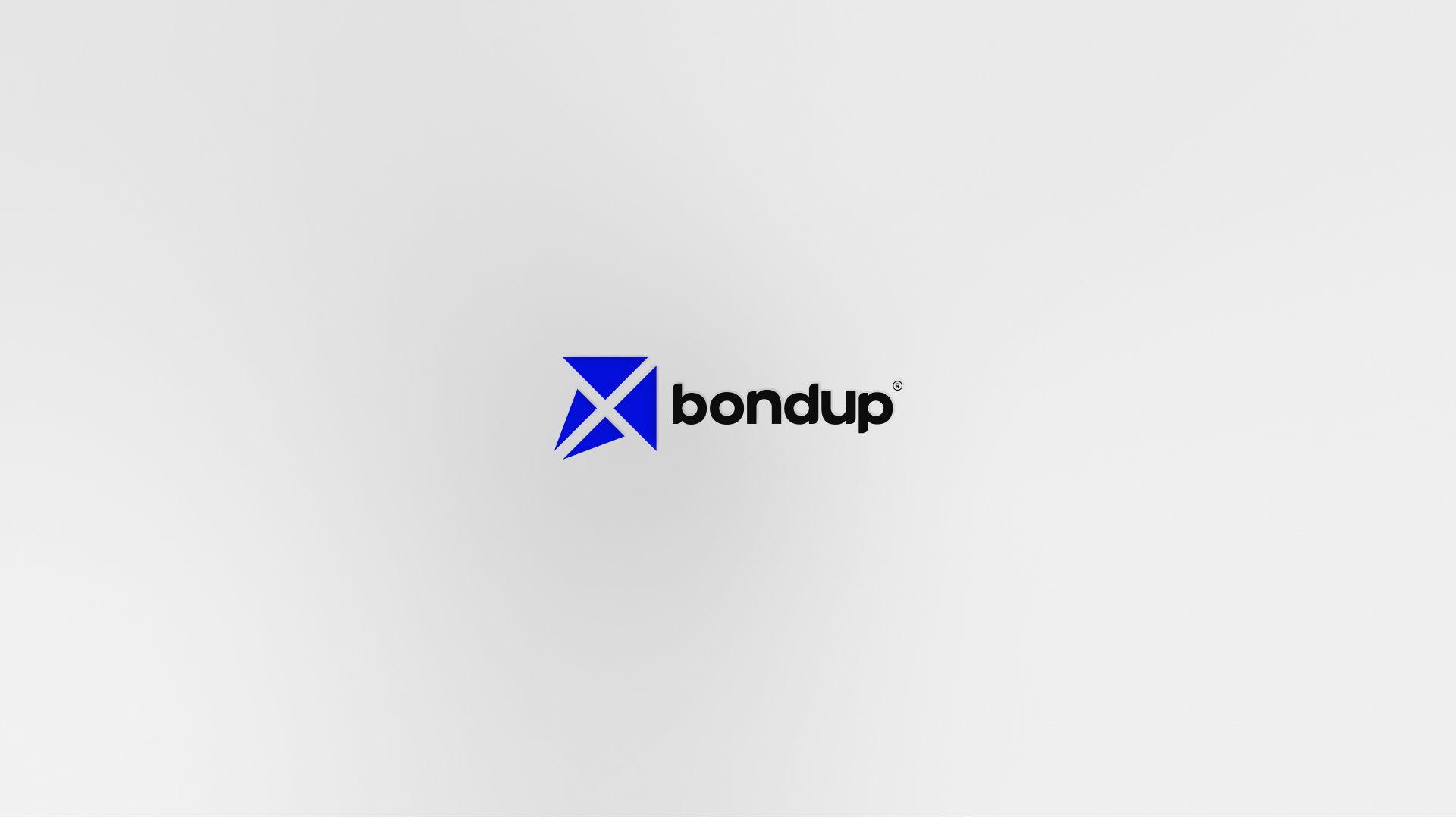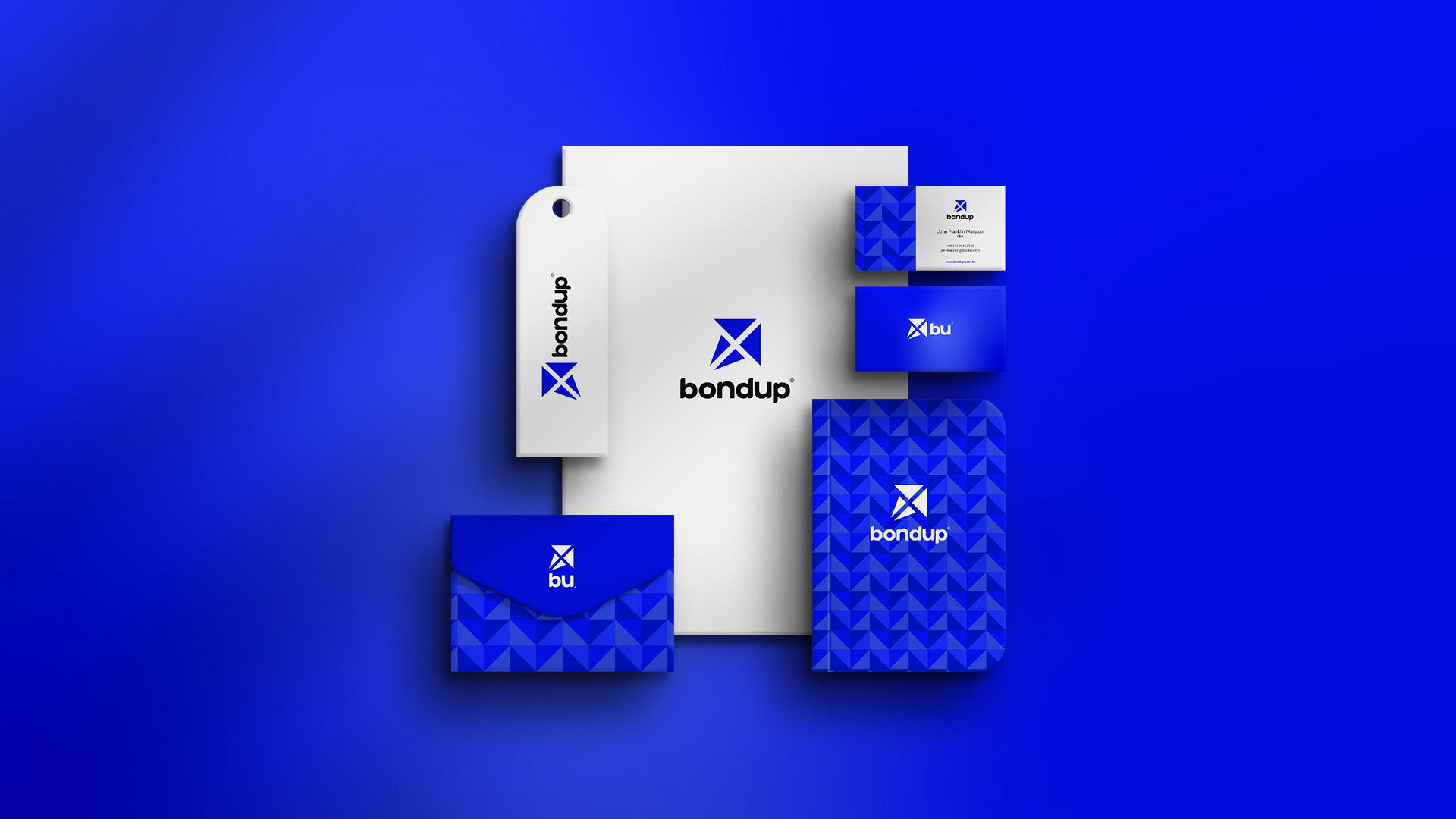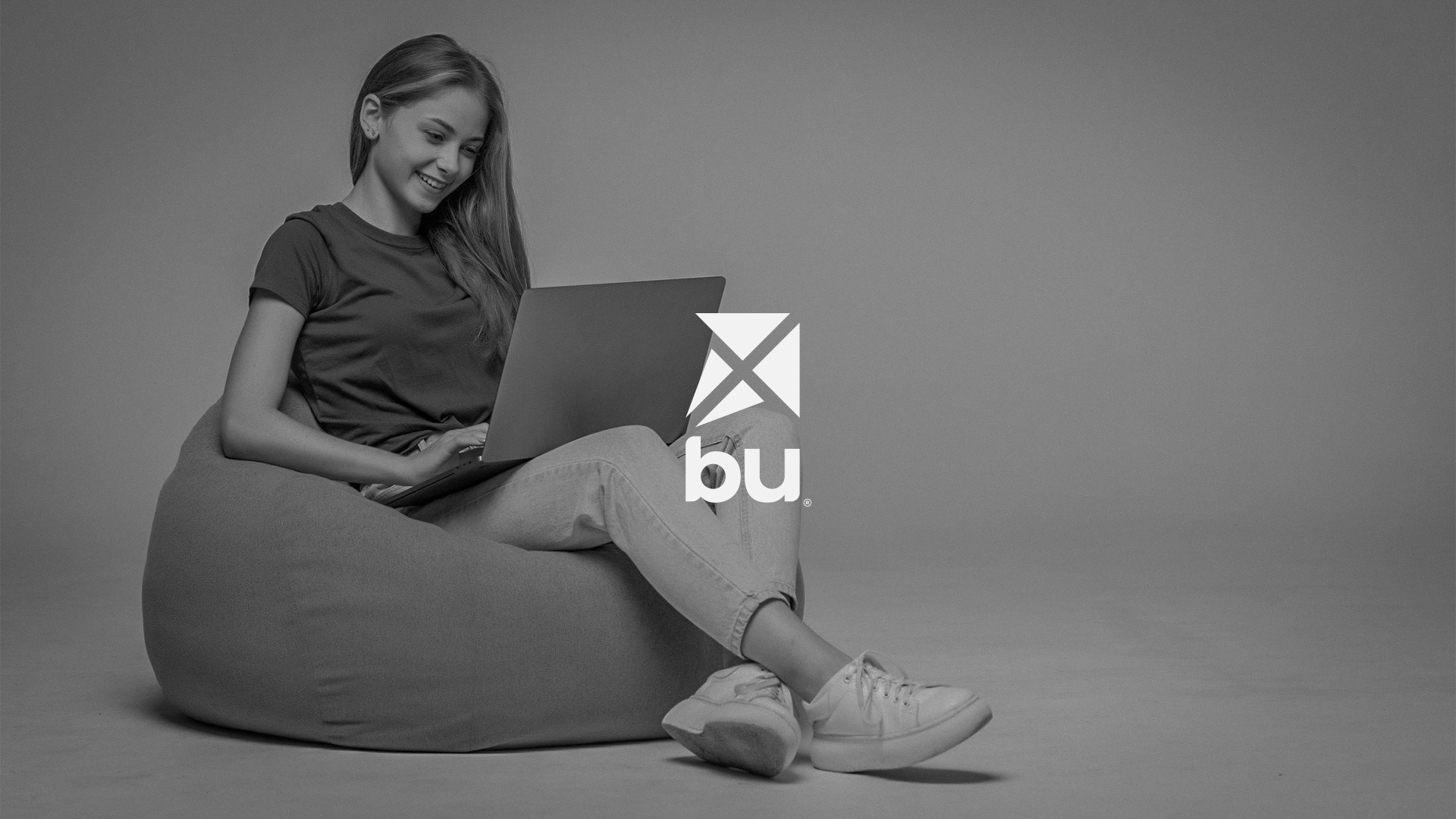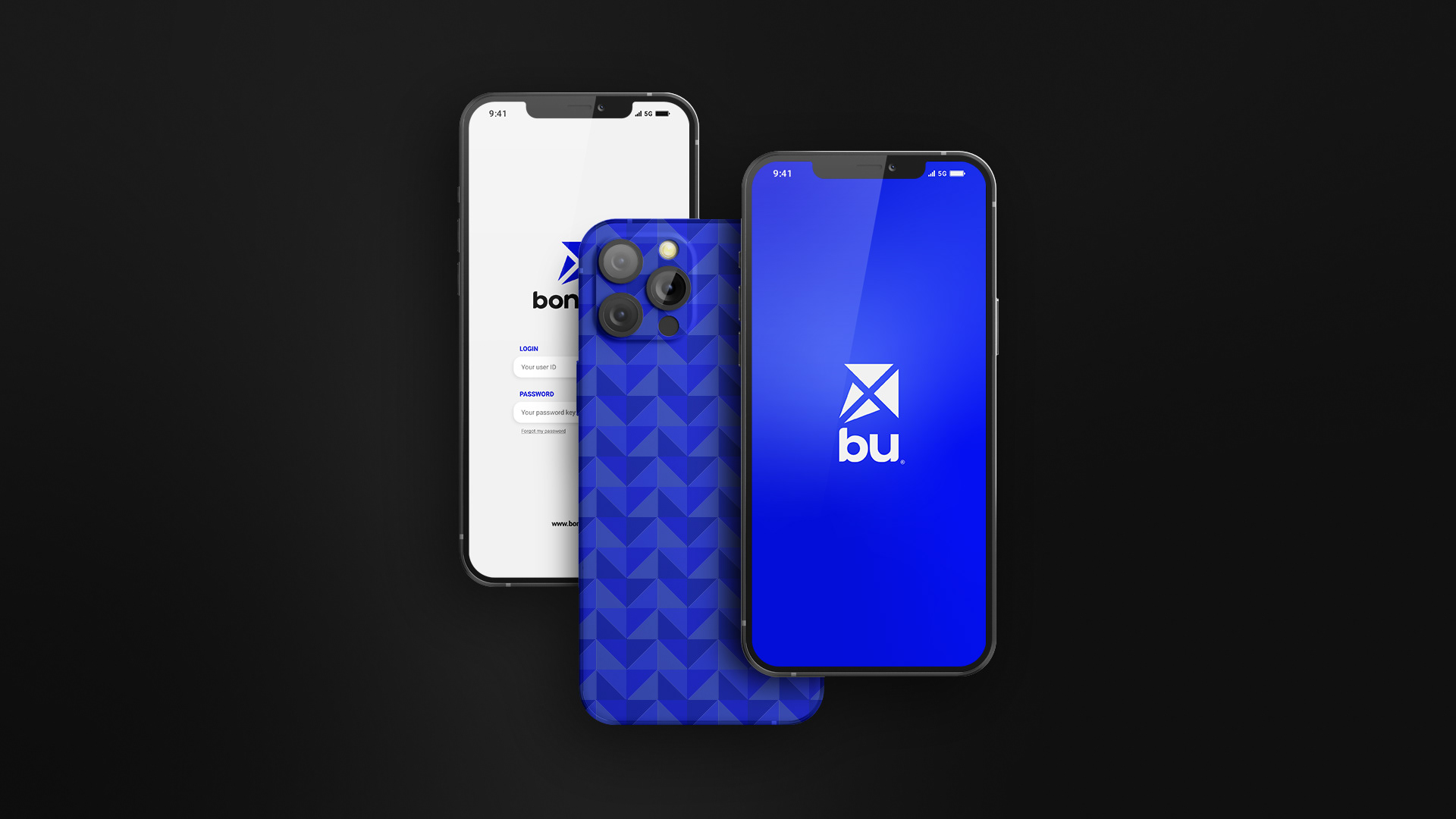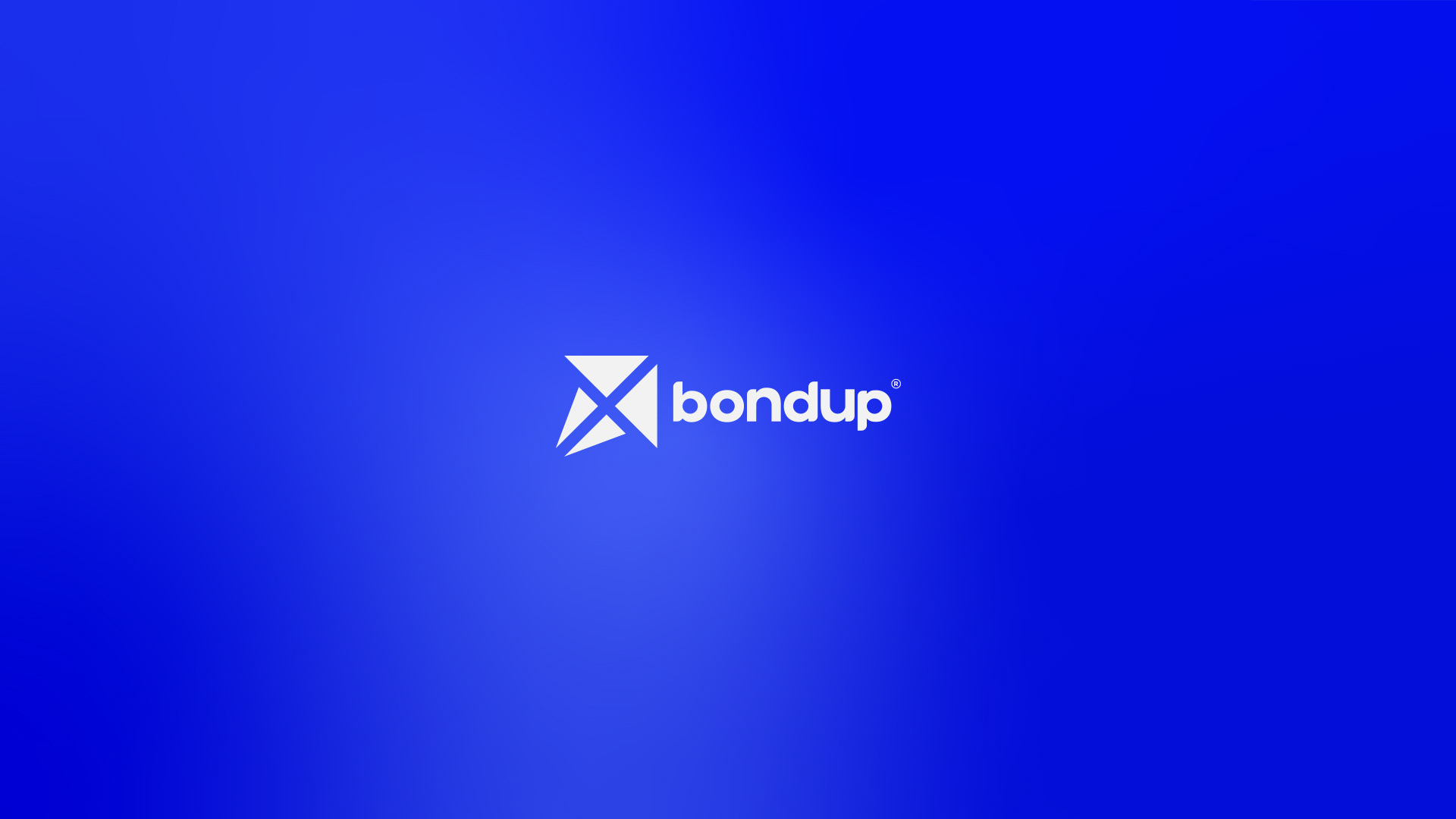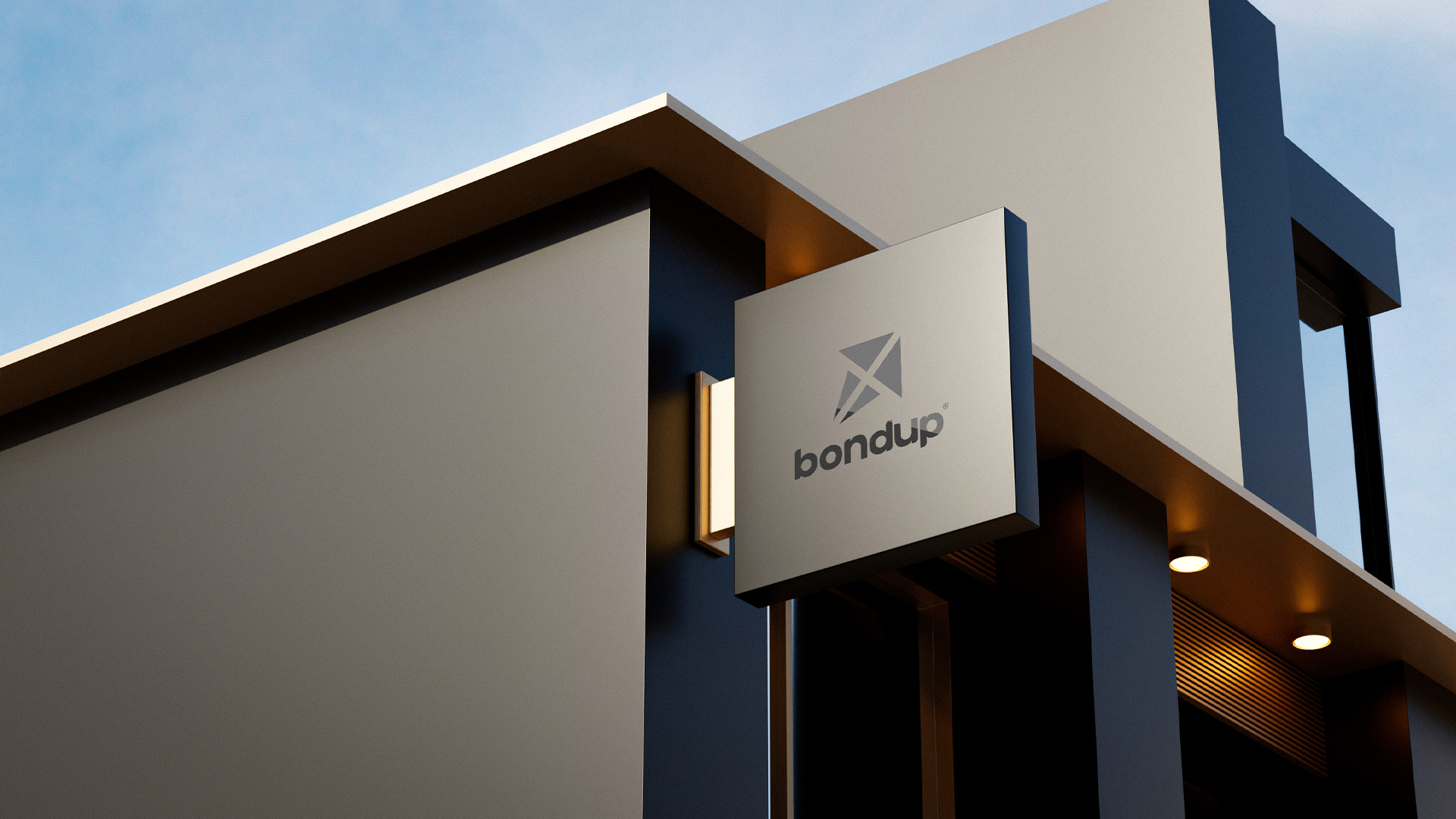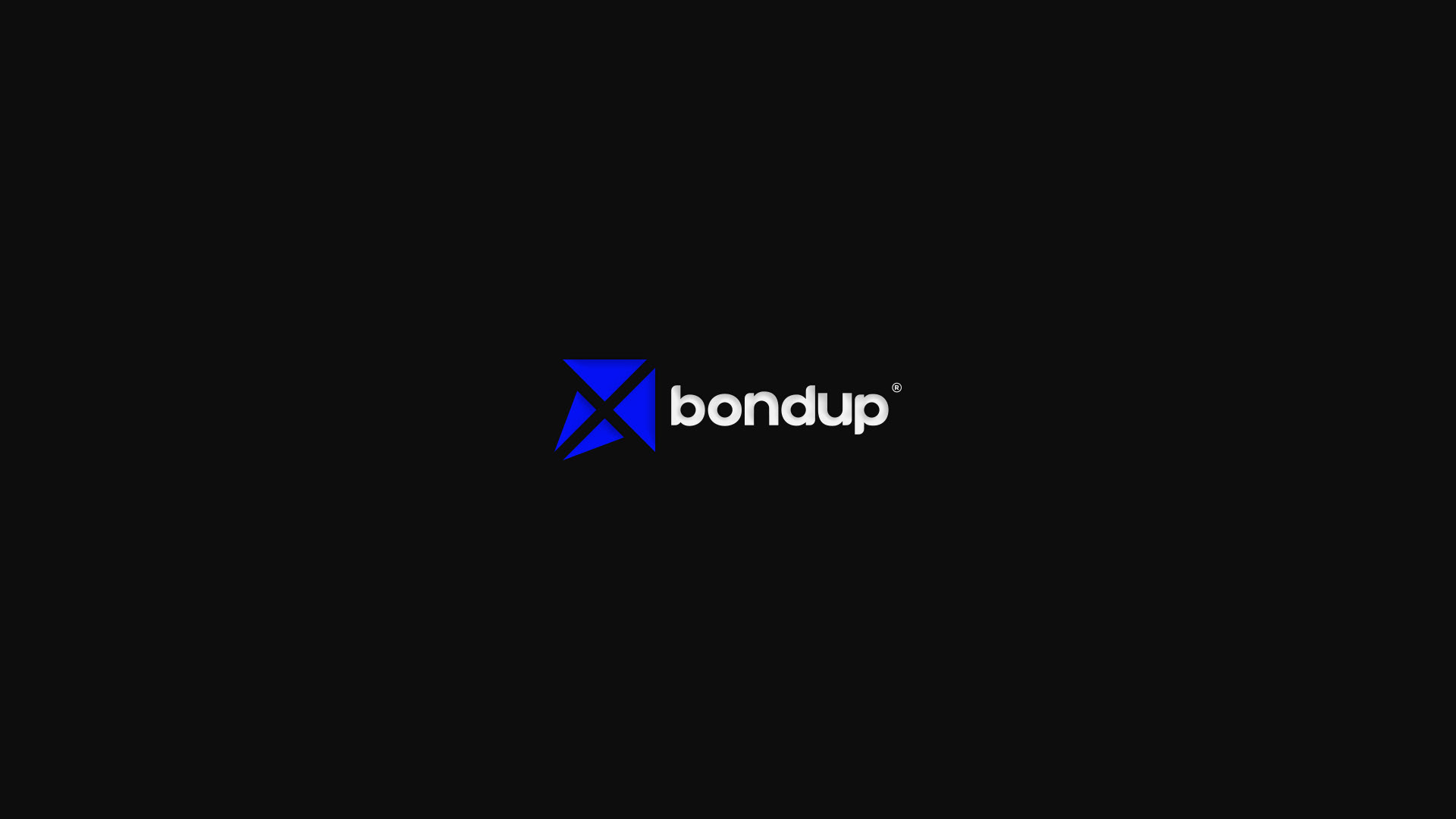 Obrigado pela visita // Thank's for watching
Please like and follow my work!