A Top House é uma imobiliária que tem a missão de trazer o sonho da casa própria a pessoas de todas as rendas. Seus principal valores englobam oferecer preços e condições acessíveis, dar segurança aos seus clientes com relação ao imóvel e realizar o sonho de sair do aluguel e, por este motivo, sua marca foi construída em cima desses conceitos:
- Um castelo, simbolizando a confiança e a segurança que a empresa proporciona aos seus clientes;
- As janelas de um edifício, simbolizando a realização do sonho do imóvel próprio, pois olhamos pela janela quando estamos imaginando nossos sonhos de futuro;
- As iniciais T e H simbolizando que é a Top House que oferecerá tudo isto que está sendo proposto.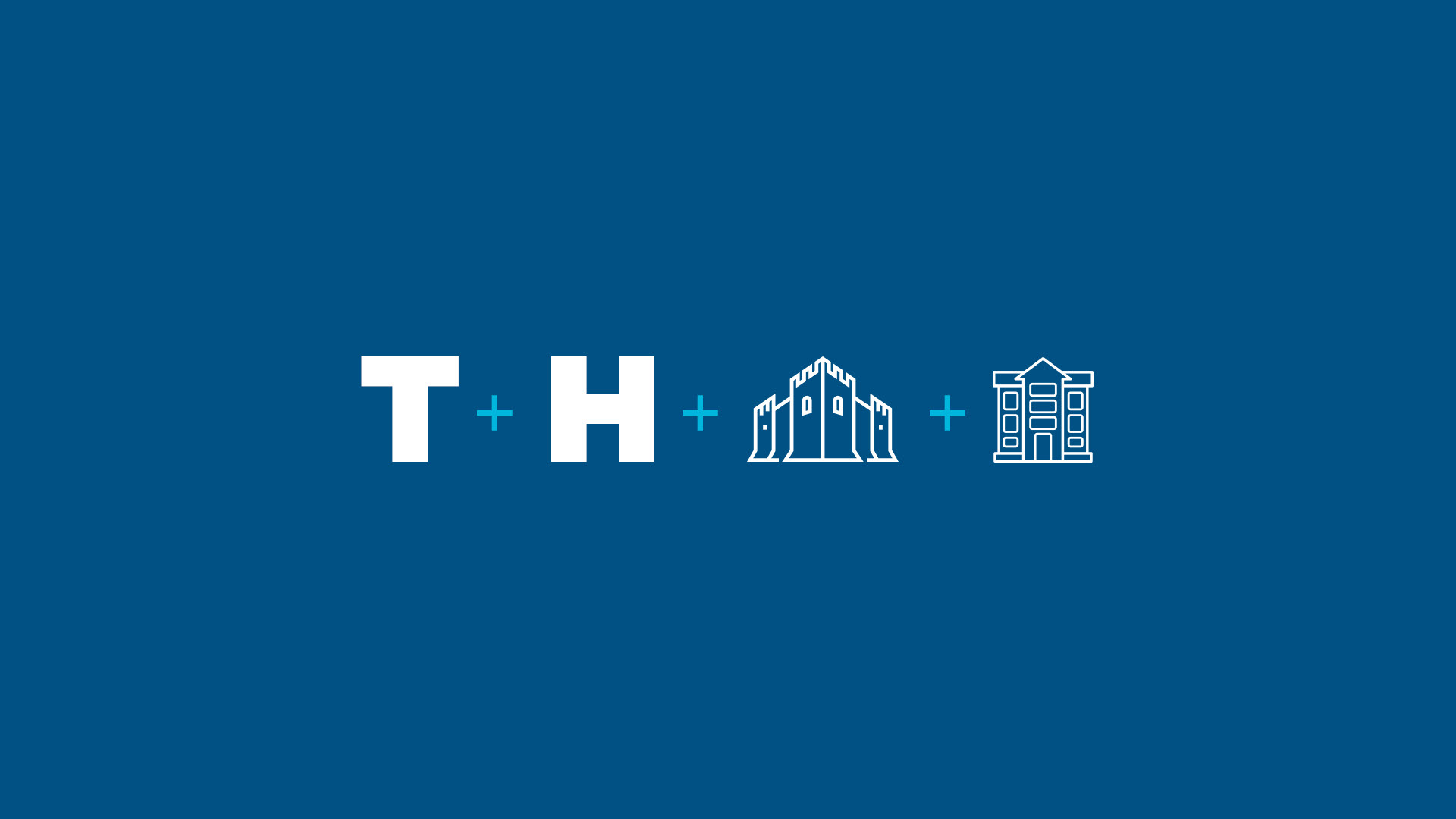 Top House is a real estate company whose mission is to bring the dream of home ownership to people of all incomes. Its main values ​​include offering affordable prices and conditions, giving security to its customers in relation to the property and fulfilling the dream of getting out of rent and, for this reason, your brand was built on these concepts:
- A castle, symbolizing the trust and security that the company provides to its customers;
- The windows of a building, symbolizing the realization of the dream of the property itself, as we look out the window when we are imagining our dreams of the future;
- The initials T and H symbolizing that it is the Top House that will offer all of this that is being proposed.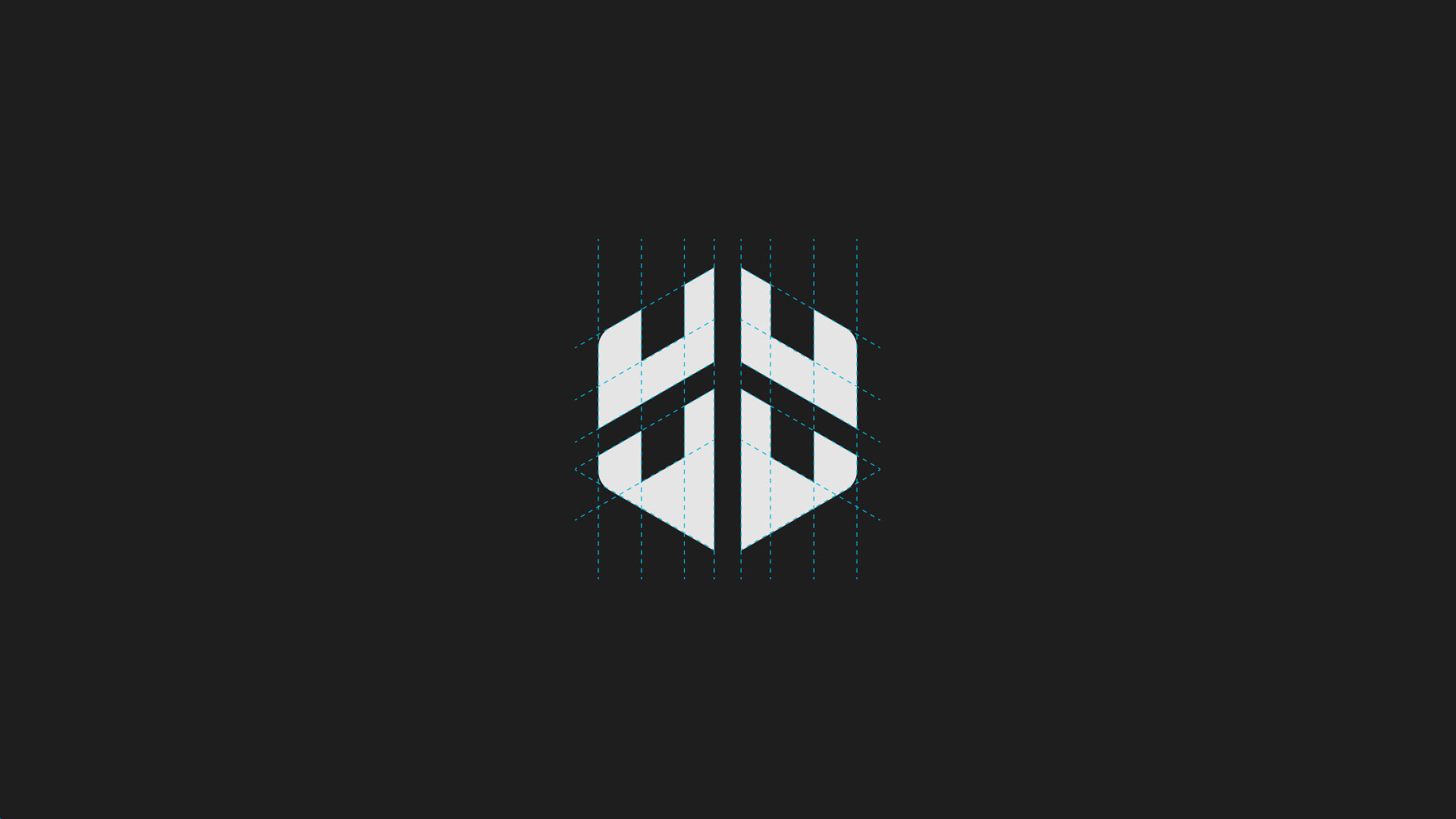 As cores foram escolhidas com base no mesmo conceito do símbolo. O azul escuro traz um sentimento de segurança, confiança e seriedade, enquanto o azul claro remete a liberdade e a realização de sonhos.

The colors were chosen based on the same concept as the symbol. Dark blue brings a feeling of security, trust and seriousness, while light blue refers to freedom and the fulfillment of dreams.